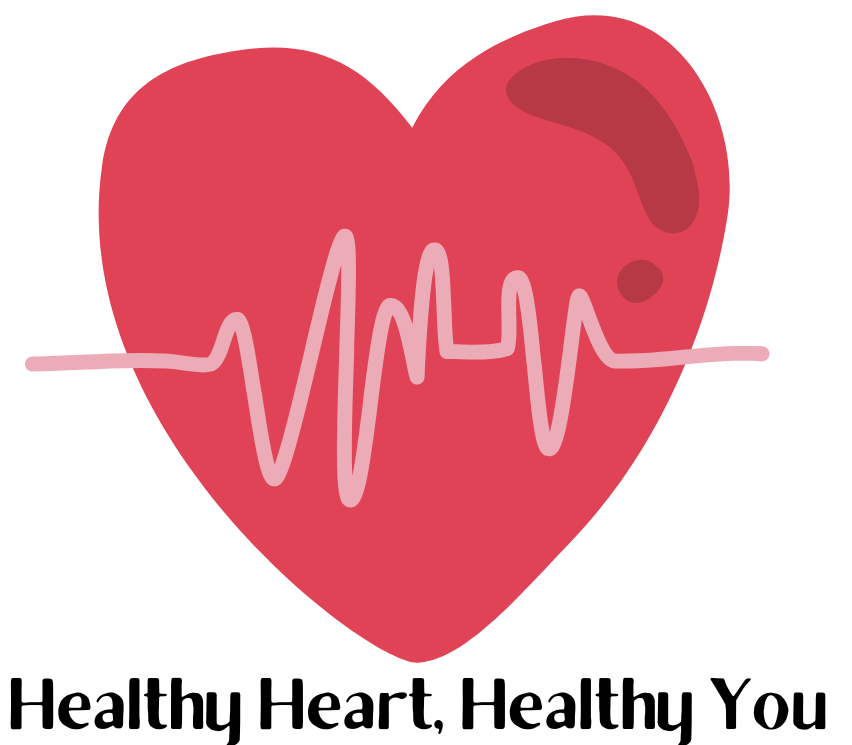 Hosted by Granite State VNA February 6, 2023 10:00-11:30
A strong, healthy heart is essential for longevity. Learn the basics about heart disease and the risk factors associated with this group of chronic diseases. Discover how controlling your risk factors help you maintain your heart health.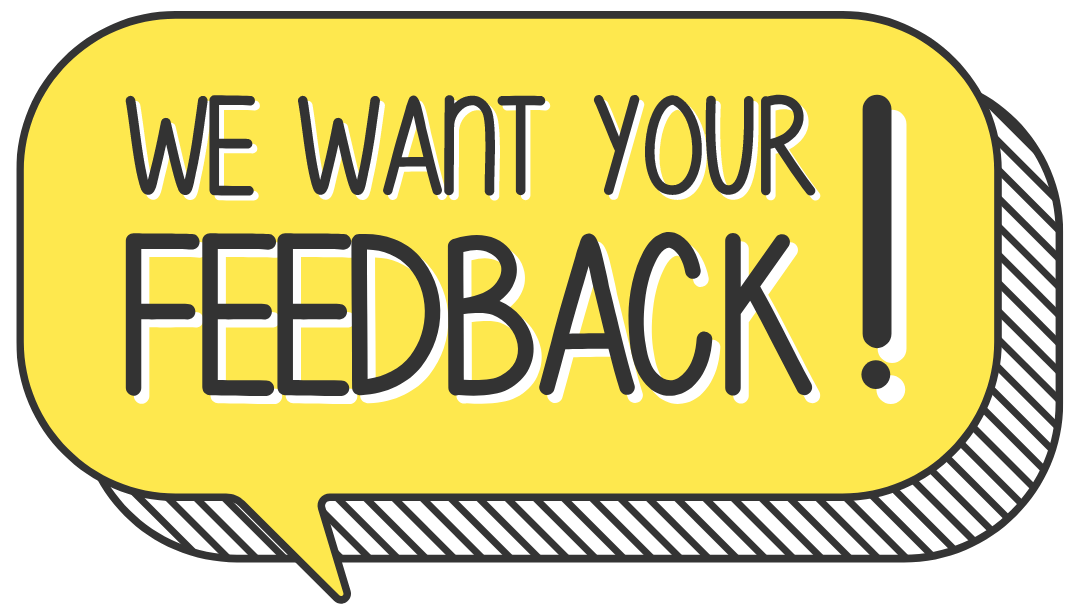 We want to know what you think about programming at the library!