2nd Tuesday Book Discussion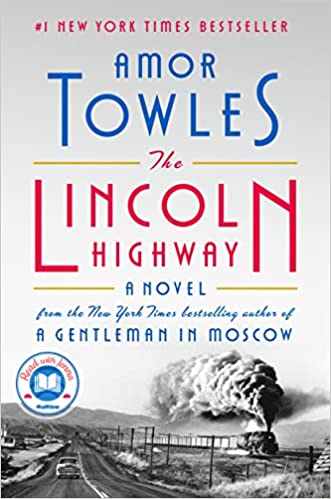 Tuesday, June 14 at 1pm "The Lincoln Highway" by Amor Towles
About the Book: The bestselling author of A Gentleman in Moscow and Rules of Civility and master of absorbing, sophisticated fiction returns with a stylish and propulsive novel set in 1950s America

In June, 1954, eighteen-year-old Emmett Watson is driven home to Nebraska by the warden of the juvenile work farm where he has just served fifteen months for involuntary manslaughter. His mother long gone, his father recently deceased, and the family farm foreclosed upon by the bank, Emmett's intention is to pick up his eight-year-old brother, Billy, and head to California where they can start their lives anew. But when the warden drives away, Emmett discovers that two friends from the work farm have hidden themselves in the trunk of the warden's car. Together, they have hatched an altogether different plan for Emmett's future, one that will take them all on a fateful journey in the opposite direction—to the City of New York.
Mystery Book Club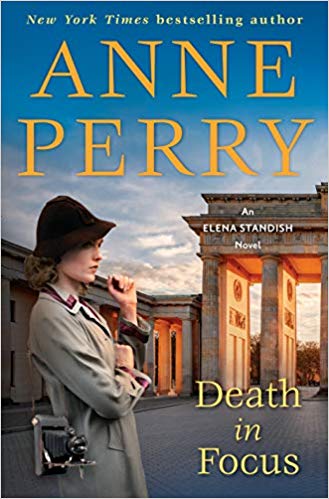 June 15th @ 11:00 am "Death in Focus" by Anne Perry
About the Book: On vacation from London on the beautiful Italian coast, twenty-eight-year-old Elena Standish and her older sister, Margot, have finally been able to move on from the lasting trauma of the Great War, in which the newly married Margot lost her husband and the sisters their beloved brother. Touring with her camera in hand, Elena has found new inspiration in the striking Italian landscape, and she's met an equally striking man named Ian. When Ian has to leave unexpectedly, Elena—usually the more practical of the sisters—finds she's not ready to part from him, and the two share a spontaneous train trip home to England. But a shocking sequence of events disrupts their itinerary, forcing Elena to personally deliver a message to Berlin on Ian's behalf, one that could change the fate of Europe.