ART CLASS
For ages 7 and up.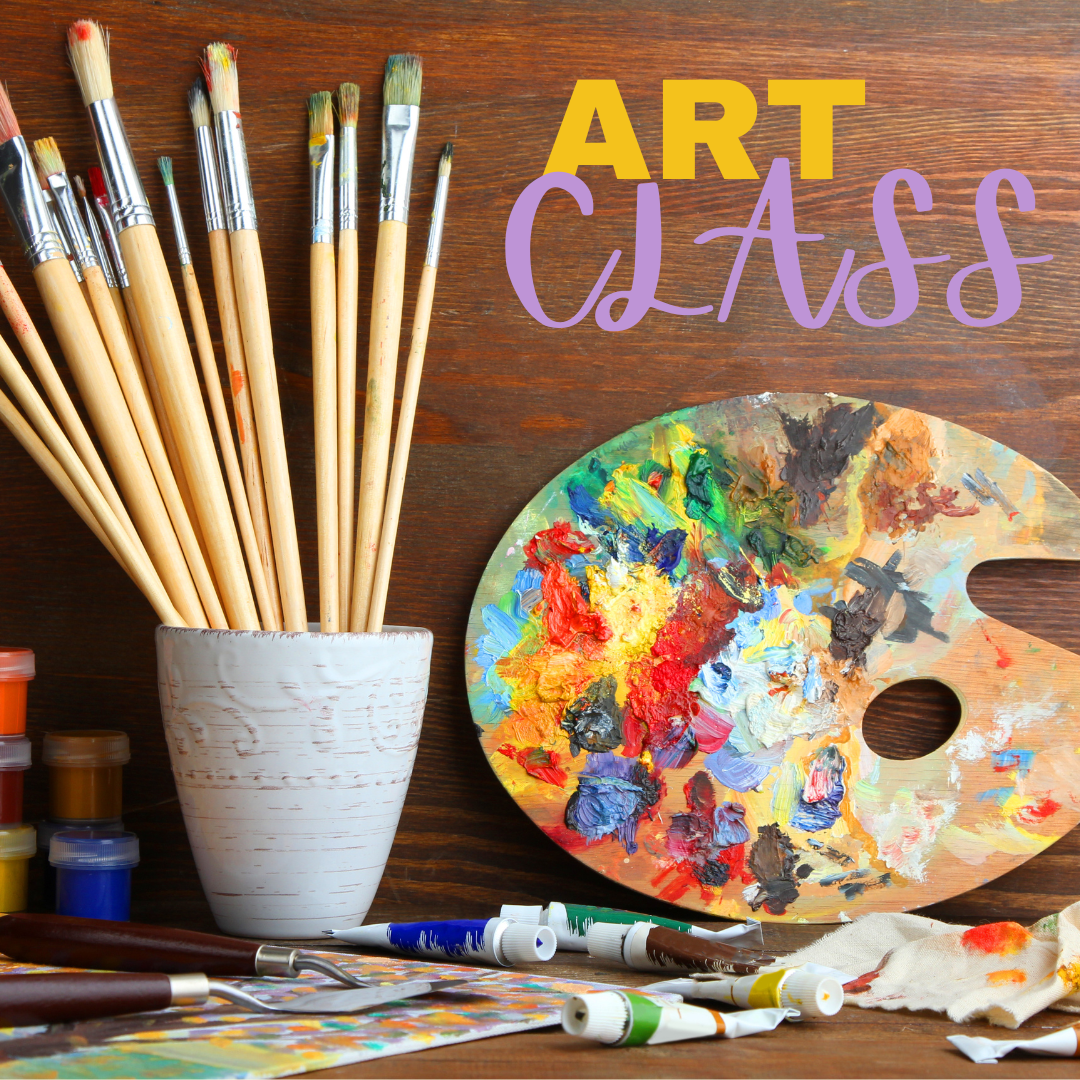 Do you enjoy learning about art and trying different projects?
Well, come to our Art Class led by our Children's Librarian (who is also a former Art Teacher).
You will learn about different artists and art styles and have the chance to create some unique pieces.
Our next class is Wednesday, September 20 at 4:00.
---